No Limits is a prog and rock band.
The band is promoting my songs around the stages and well… some great covers are in also.
Booking: info@laurapiazzai.com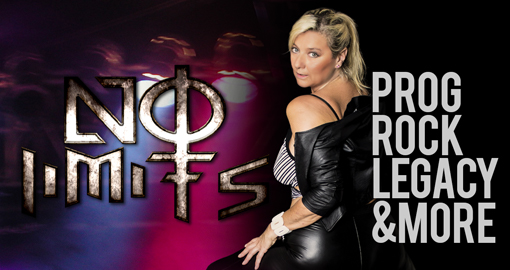 Pro Loco Marano
Marano Ticino (NO)
Venerdì 14 Luglio 2023 – ore 21:30
Spirit of Woodstock Festival in Mirapuri
COIROMONTE (NO)
Sabato 5 Agosto 2023 – ore 23:00
Laura Piazzai
The Singer
Laura is an Italian born singer raised in Sweden. She started her career in the soul and R&B genre, but with her very own and original way of singing. She is able to colour every song with details that make her interpretations special and distinctive by her unique voice.
Read more…
Antonello Epifani
Keyboards & Vocals
Influenced by most 70's famous progressive rock and electronic bands he is really a 360° music lover.  At the end of the 70's after study at the Franco Cerri's school "Nuova Milano Musica" he start play around with many live bands.

Gökhan Ince
Bass
Turkish grown up in Germany. A very distintive and elegant sound of bass. Gökhan is very talented and plays many different genres with passion and involvement. Very often he tells hilarious jokes that make us laugh out loud… 🙂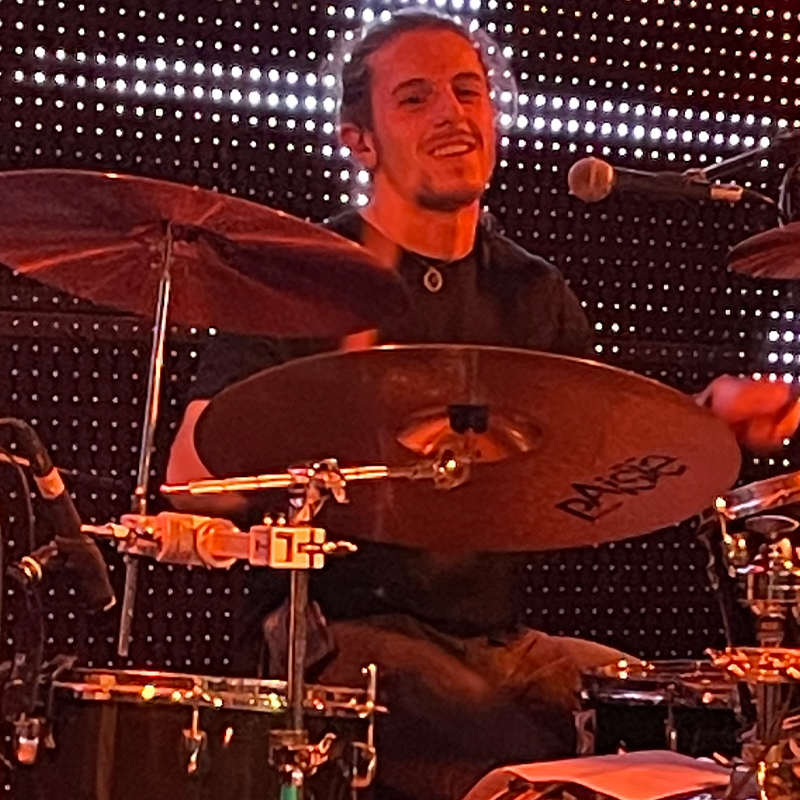 Federico Ramoni
Drums & Vocals
He is a promising young drummer, graduated in classical percussion, now studing as Sound Engineer at the Civic school in Milan. Active in various musical projects of different genres, orchestras, recordings and live concerts.
Simone Milliava
Guitars & Vocals
Guitarist graduated from the High School of Music Piero Gobetti in Omegna as a classical guitarist.
He has participated in numerous masterclasses of different genres, musical projects, recordings and live concerts.

Listen to some covers performed by NO LIMITS